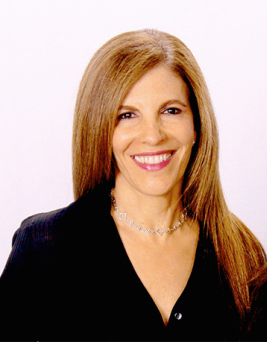 SuperFuzion is a Miami-based natural health food products company that aims to
infuse the daily diets of people everywhere with an outrageous fusion of superfoods.
Each product contains a variety of premium nuts, seeds, and superfruits thus creating the optimal nutritional combination of antioxidants, omega fatty acids, protein, fiber, vitamins, and minerals. The "seed" for SuperFuzion was planted in Founder Jackie as a child growing up with her father who believed passionately in the power of healthy eating to transform lives. Jackie's strongest memories were of family dinners spent "talking business" — over healthy food, of course! Jackie began pursuing her dream when she decided to build a healthy "superfoods" company. Inspired by a "super fusion" of family, friendship, and food, SuperFuzion was born! We hope SuperFuzion transforms your life!